The University Behavioral Center Podcast
Mind Matters podcast series features experts and advocates of mental health and substance use across Central Florida and is brought to you by La Amistad Behavioral Health Services and University Behavioral Center. Each episode is 15-20 minutes of engaging content that highlights hope and humanity from different perspectives. Mental health affects all of us.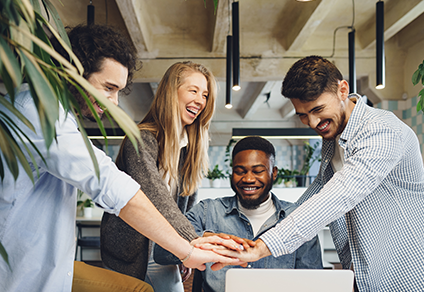 University Behavioral Center
We provide a full range of program options, including inpatient treatment to child, adolescent and adult patients, as well as addiction treatment to adults.
Located on a beautiful 14-acre campus in Orlando, Florida, University Behavioral Center is within the Central Florida Research Park Development and neighbors the University of Central Florida.
Listen to our podcast as we explore:
Modern mental health challenges we all face
Latest trends and strategies in mental health today
Gain valuable insight into different mental health challenges